Shop Our
Revolutionary


Age-Defying Products
The Age-Defying Dream Cream
Featuring nature's most powerful elastin-boosting, collagen-boosting, and moisturizing botanicals...
The Age-Defying Eye Cream
We guarantee the Age-Defying Eye Cream is the most effective eye cream you can find...
The Age-Defying Night Cream
Provides you nature's most potent botanicals for revitalizing your skin while you sleep...
The Elastin Boost Hyper-Lift Serum
Features 3 maple leaf extracts and other key ingredients for combatting deep wrinkles...
Pur-Radiance Face Cleanser
Pur-Radiance acts as a gentle, deep cleanser with the help of 21 of nature's most effective cleansing and nourishing ingredients that leave skin looking and feeling rejuvenated...
Purity Woods' Dry Skin Rejuvenator+ harnesses nature's ultimate botanicals to deeply soothe and rejuvenate your driest skin...
Give your loved ones nature's most powerful collagen-boosting, elastin-boosting and deep moisturizing ingredients.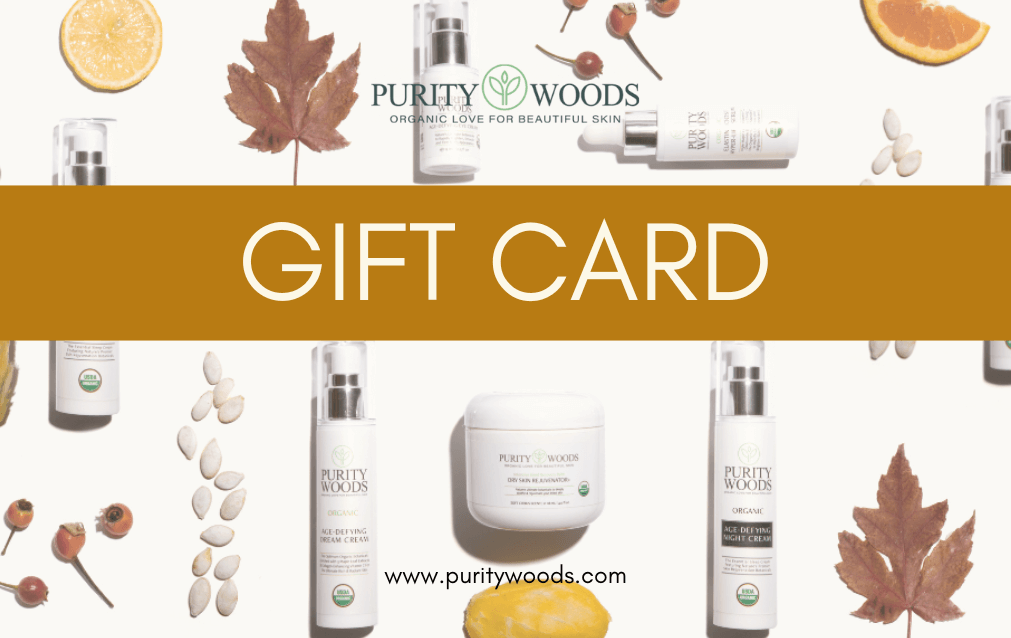 Clean Age-Defying Beauty Made Easy