Organic B Complete – 1 Bottle
Are you looking for a way to support your energy, focus, and mood? Look no further than Organic B Complete – the most comprehensive blend of 8 essential B vitamins available on the market.
We can't stress enough why Organic B Complete is the perfect vitamin B Complex supplement for anyone who wants to get the full spectrum of B vitamins from an organic source. With all 8 essential B vitamins, we've got you covered. Each vitamin is important to combat fatigue, mood swings, and unwanted stress – not to mention its role in improving immunity, vision, and skin health too.
With over 40% of the population low in Vitamin B12 alone, increasing its intake is crucial today as its levels decline even further with age. That's why we've included enough of it in a highly-soluble form to make up 1042% of your Daily Value in just one capsule!
Organic B Complete is also 100% USDA Certified Organic. Unlike other loosely regulated supplements, every aspect of ours has gone through the strictest independent verification in the U.S.  That means no surprise, undocumented chemicals inside – only our natural, comprehensive formula, tailored to modern health and wellness needs.
So why wait? With a daily dose of Organic B Complete, you'll be feeling like your new self in no time.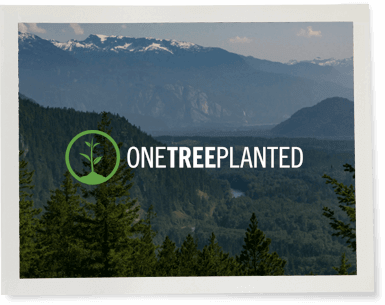 We Take Sustainability One BIG Step Further With Every Order
Beyond all ingredients in our exceptional skincare products being sustainable, we're thrilled to partner with the nonprofit One Tree Planted.  With each Purity Woods order placed, we donate a portion of the proceeds to have a tree planted in your honor.
These trees are targeted to urgently "in need" areas, such as those devastated by forest fires, and help create habitats for animals and biodiversity, jobs for social impact, and clean air and water for everyone's benefit.  We've helped plant over 1,000 trees this year already and thank you for helping us reach out goal of 10,000 trees this year!