Youth Fountain – 1 Bottle
We now know that inflammation is the root cause of almost every chronic disease. Thankfully, incorporating high-quality antioxidants into your daily routine can help stop inflammation in its tracks and protect your cells and tissues from the damaging effects that free radicals can have your body.
To properly fend off disease and support healthy brain function, though, you need a wide range of antioxidants on a daily basis – and this is where even most "healthy eaters" fall far short. Thankfully there's Youth Fountain – a comprehensive blend of 11 USDA-certified organic antioxidant sources. What more, this meticulously formulated blend is vegan, gluten-free, diary-free, and non-GMO.
Like all Purity Woods products, Youth Fountain is independently certified to be organic, meaning it's completely free of toxic additives and synthetic ingredients that plague so much of the supplement industry. We guarantee Youth Fountain ONLY contains clean, organic ingredients like beet root, triphala extract, fermented ginger root, and turmeric root and is absolutely free of any artificial colors, hydrogenated oils, artificial sweeteners, and pesticides.
So why wait? With a daily dose of Youth Fountain, you can provide your body the nutritional building blocks it needs to add years of healthy, vibrant living to your life.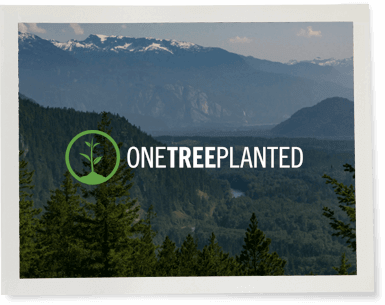 We Take Sustainability One BIG Step Further With Every Order
Beyond all ingredients in our exceptional skincare products being sustainable, we're thrilled to partner with the nonprofit One Tree Planted.  With each Purity Woods order placed, we donate a portion of the proceeds to have a tree planted in your honor.
These trees are targeted to urgently "in need" areas, such as those devastated by forest fires, and help create habitats for animals and biodiversity, jobs for social impact, and clean air and water for everyone's benefit.  We've helped plant over 1,000 trees this year already and thank you for helping us reach out goal of 10,000 trees this year!